Live Primary Election Night Coverage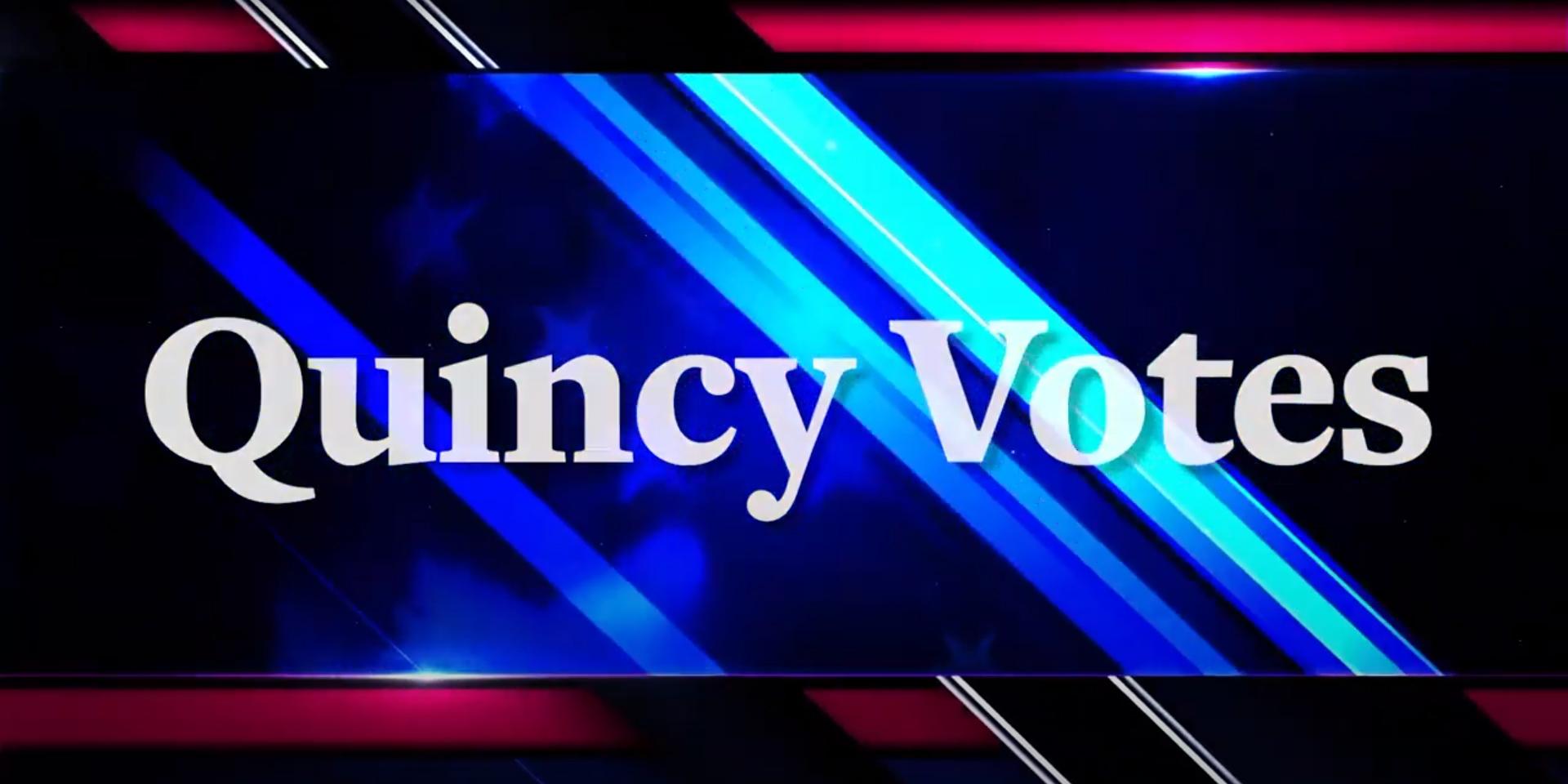 QATV to host "Quincy Votes 2020" Election Coverage on September 1st.
Watch QATV on Tuesday, September 1st beginning at 8pm for Primary Election Night coverage.  QATV's Joe Catalano and Mark Crosby will host coverage featuring interviews with candidates running for federal, state and county seats, as well as an interview with the Quincy City Clerk for a recap.  Coverage will air on QATV-8 and QATV-9, as well as QATV.org, Facebook and YouTube.