Quincy Access Television...See the Difference!
Government Access

QATV-9 - City Council, License Board, Elected Officials, City Department Updates, Press Conferences and more on Comcast Channel 9
Classes Are Back at QATV!
QATV is beginning to offer classes via Zoom!  Visit our Classes page for more information!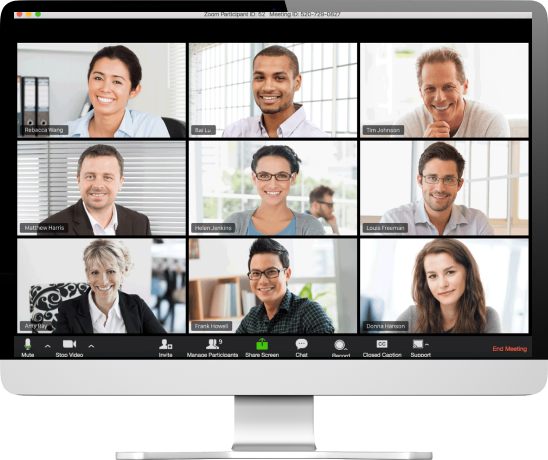 COVID-19 Update
QATV Closed: Quincy Access Television is closed to the public until further notice. QATV staff are available via phone and email for any questions.  Click Here for a staff phone/email listing.
QATV-9 Information: Beginning on Saturday, May 23rd, QATV-9 will feature programming from city and state governments, including government meetings, and updates from elected officials and government agencies. We will also continue to provide COVID-19 updates from the City of Quincy, Massachusetts Department of Public Health and the CDC. QATV-8 continues to feature public access programming from the community, as well as COVID-19 updates and other government programming.
Member Programming: QATV is still accepting programs from our members to air on QATV-8. Programs can be submitted via Google Drive, Dropbox or email. Contact QATV staff for more information.
AM Quincy Programming: Beginning on Tuesday, May 26th, AM Quincy will be live on QATV Channel 8 from 7:00am to 9:00am, Monday to Friday. Joe Catalano will provide a news update every 30 minutes, as well as interviews with local officials and community leaders. You can also listen live through our web site.
COVID-19 Video Submissions: Would you like to help document how COVID-19 has affected everyday life in Quincy? Want to tell your story of how you are adapting to working from home, social distancing or changes in home life? QATV is proud to be part of the Quincy COVID Memories Project.  For more information, click here to learn how you can submit a video for this project.
Featured Video: Squantum's 2020 4th of July Flag Raising
The Nickerson Post and the Quincy Police Department Honor Guard hosted a Flag Raising Ceremony at the Cannon in Squantum, followed by a reading of the Declaration of Independence.
2019 Christmas Parade Live on QATV-8

Watch live coverage of the 67th Annual Quincy Christmas Parade QATV-8.

2019 Thanksgiving Football LIVE on QATV

Tune in for live coverage on Thanksgiving morning!

QATV's Annual Open House on October 5th

QATV's annual Open House to be held on October 5, 2019.