Audio Issues on QATV's Channels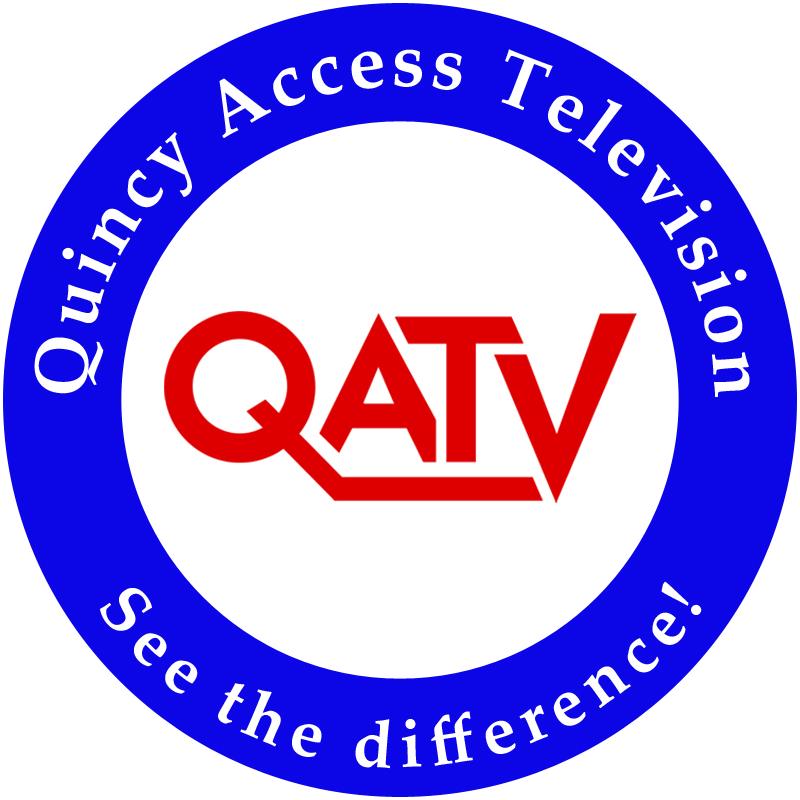 No audio on QATV-8, QATV-9 and QPS-22
QATV is aware of an issue affecting some Comcast/Xfinity customers where there is no audio on Ch 8, Ch 9 and Ch 22.  This audio issue is due to a change Comcast/Xfinity has made in the way QATV's channels are transmitted to customers.  If you are experiencing this issue, Comcast has provided the following instructions:
1) Press the Xfinity/Menu button on your remote control.  A setup menu should appear on screen.
2) Use the arrow buttons to navigate down to "Audio Setup" and press OK.
3) Select "ENG" and press OK.
4) Audio for Ch 8, 9, and 22 should return to normal.
If you are still experiencing issues or have any questions, please call QATV at 617-376-1440.  Thank you.