QATV and Quincy DPW Win a Mass Creator Award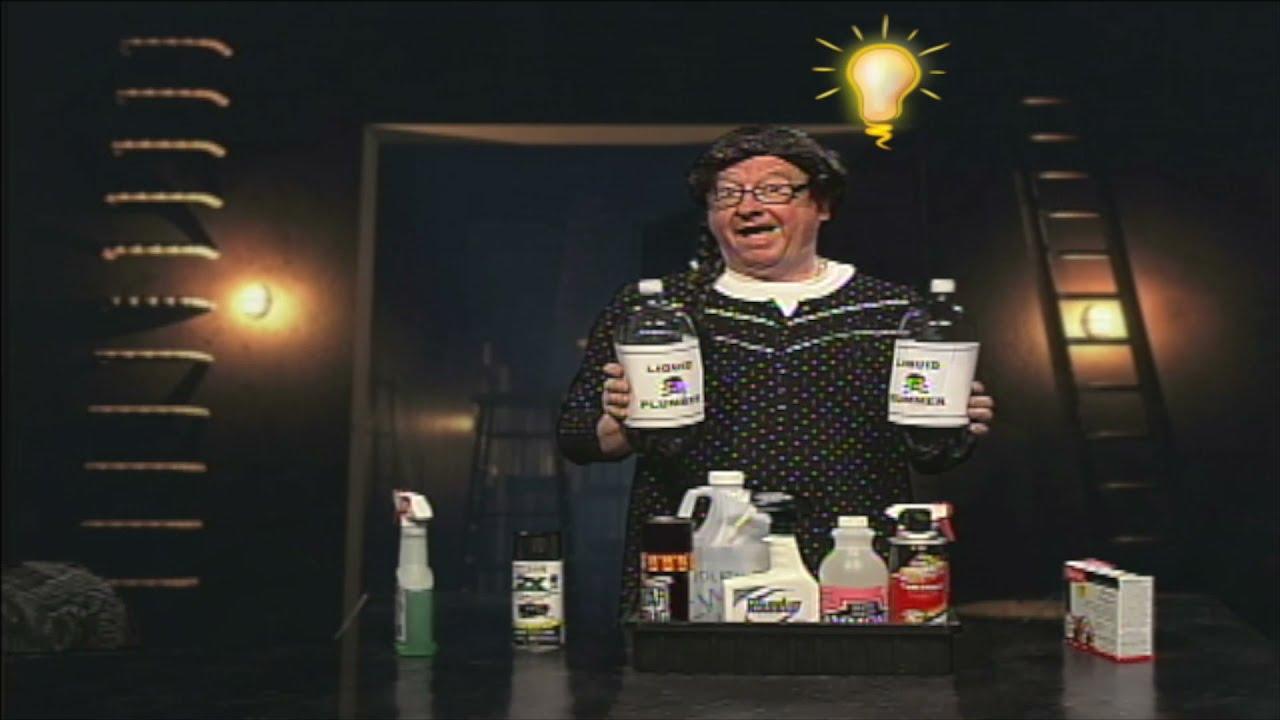 DPW PSA wins 1st Prize in the 5th Annual Mass Creator Awards contest
Quincy Access Television (QATV) and Quincy's Department of Public Works (DPW) won the Mass Creator Award for the public service announcement (PSA) "Fall Household Hazardous Waste Drop-off Day". Winners were announced on March 3rd at an award ceremony held at Laugh Boston.
The Mass Creator Award recognizes outstanding work in television and media within the state of Massachusetts. Mass Access, a non-profit advocacy agency whose mission is to ensure the future vitality of Massachusetts based community media centers established the awards to recognize the quality of programming created by Massachusetts' media
centers.  Local top media professionals are third party judges for the Mass Creator Awards, and judging is based on strict criteria, ensuring that the most outstanding productions are recognized and honored.
Mark Crosby of Quincy Access Television and John Sullivan, Director of Waste Management at the City of Quincy teamed up to deliver another humorous PSA informing Quincy residents of how to properly dispose of their household hazardous waste. Comments from the judge's were "a great use of comedy to communicate important information, video effects also a nice touch. This ad is so clever, charming and fun. Very well done!"
The award winner "Fall Household Hazardous Waste Drop-off Day" can be viewed at: www.qatv.org/episode/fall-household-hazardous-waste-drop-day
Jonathan Caliri, Executive Director at QATV remarked on the win, "The DPW has been a longtime partner of QATV, providing quarterly updates and creating PSAs to keep citizens informed. Mark Crosby and John Sullivan always create entertaining and informational work."