QATV Hosts the Irish Whip Wrestling Podcast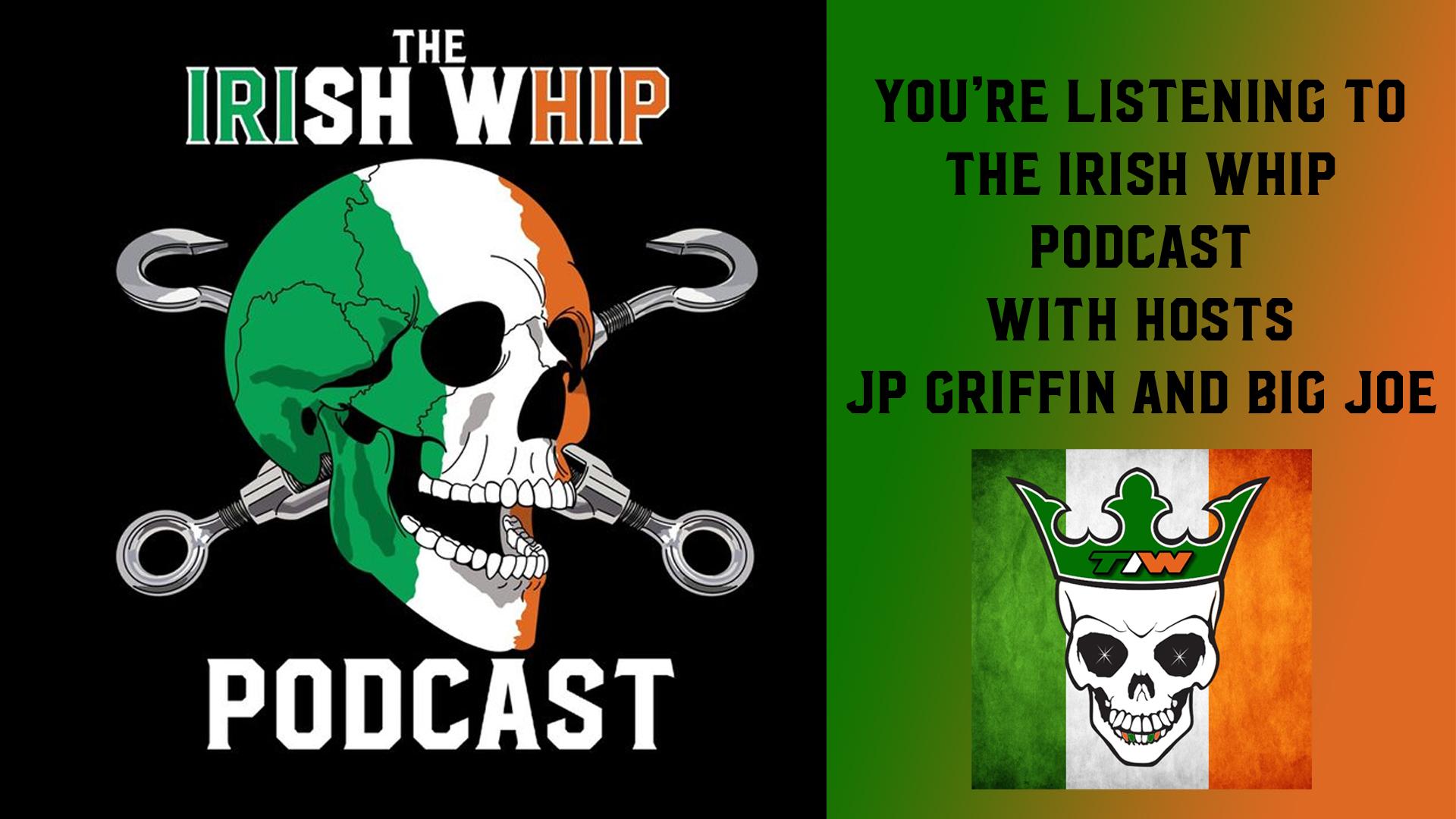 Trio produce podcast at QATV features wrestling talk and more.
Quincy Access Television (QATV) is happy to announce that JP Griffin, Big Joe and Josh Yeti Richards are now producing the "Irish Whip" at QATV's studios onTuesday nights.
The Irish Whip is a wrestling podcast that interviews rising stars, yesterday's legends and tomorrows heroes of pro-wrestling, comedy and metal. The podcast began in October 2004 when the trio entered a contest hoping to win the next big Internet radio show. All being of Irish decent the name was easy to come up with, but they lost contest! The contest host liked what he heard and offered to host and produce their show and the rest is history!
When asked what sets their wrestling podcast apart from the others, JP Griffin said, "there is no script and we do not talk strictly pro wrestling, with most wrestling podcasts it's all wrestling. We have had many guests over the years, in and out of the wrestling business, like comedian Ralphie May, the world champion Judah Friedlander and Joey Coco Diaz, pro wrestlers like August Grey, Eddie Edwards, Devon Dudley and the current WWE U.S. Champion Finn Balor."
The Irish Whip is one of the longest running wrestling podcasts and they're quite happy to have "teamed up with QATV!" This call-in show is broadcast live from the QATV studios on Tuesday nights at 6:30pm, as well as on the Irish Whip Facebook and YouTube page. The show can also be downloaded from your favorite podcast source.