Virtual Lunar New Year Live on QATV-8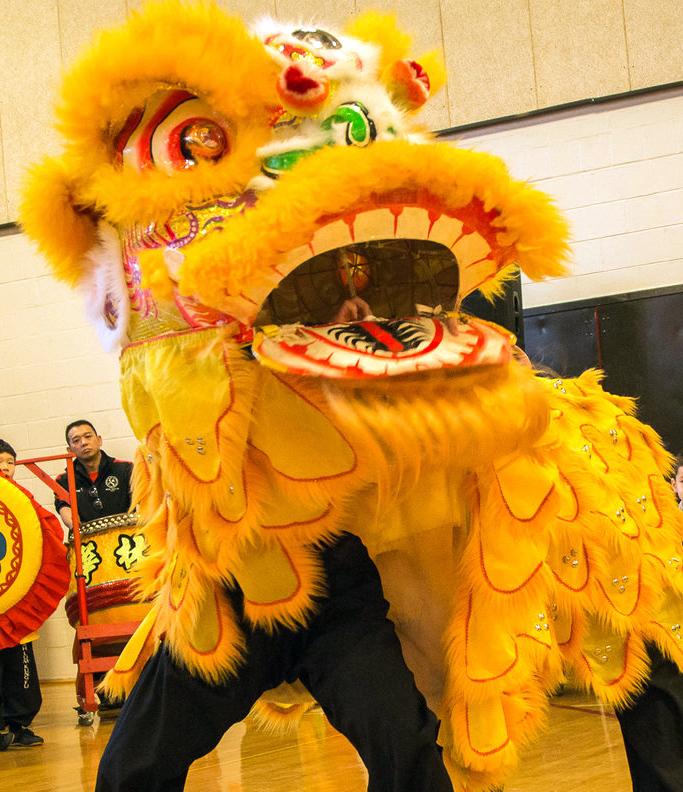 Watch the 2021 Lunar New Year festival live on QATV.
The 33rd annual Quincy Lunar New Year festival, presented by Quincy Asian Resources, Inc, will be held virtually on Sunday, February 14th from 11am-12:30pm and shown live on QATV and online.  QATV is proud to partner with Quincy Asian Resources to bring this annual tradition to the citizens of Quincy and the South Shore.
There will be numerous ways to watch the virtual festival.  Quincy Comcast subscribers can watch on QATV-8.  Online, the festival will be available on QATV.org and QATV's Facebook page.  The festival will also be shown on QuincyAsianResources.org, QARI's Facebook page and QARI's YouTube page.